Robert Cocke at Urgent Care Clinic on Bulverde Rd, Alamo Ranch Pkwy in San Antonio, TX and Bastrop, TX
Meet Robert Cocke, who is a passionate and dedicated health care professional who would love to serve you at Fast Aid Urgent Care. For more information about our staff and services, call us.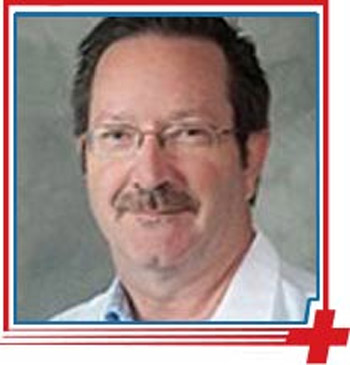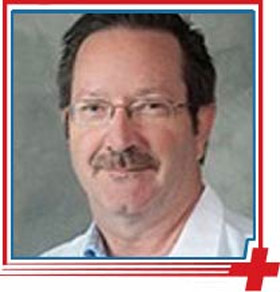 Robert Cocke
Like every other kid growing up in West Texas, I learned to admire the finer things in life, including dust storms, awe inspiring sunsets, and all things Texas Tech. Relocated to San Antonio in 1990 to help start San Antonio Airlife as one of the inaugural flight paramedics and spent a total of 22 years flying some 3000 missions in and around San Antonio and South Texas. Along the way, I also became a law enforcement officer and worked for various local and State agencies in a variety of roles including providing tactical medical support to SWAT teams. Transitioned into a role in disaster preparedness and response until I was instructed by my bride that I was to further my education. I was accepted into and graduated from the Physician Assistant program at the University of Texas Health Science Center in San Antonio and have worked in Urgent Care and Emergency Medicine since that time.
I'm married and am the proud father of four wonderful children, Morgan, Kenzie, Belen, and Declan. I truly enjoy my role as a PA and feel honored to receive the trust that my patients give me.