Benefit Program for Veterans at Fast Aid Urgent Care
Fast Aid Urgent Care is now offering services to veterans of the United States. We are thankful for their services and take pride in providing comprehensive health facilities to our heroes. For more information, feel free to contact us. We serve in Bulverde Rd TX, Bastrop TX, Alamo Ranch San Antonio TX, La Grange TX, New Braunfels TX and Leon Springs TX.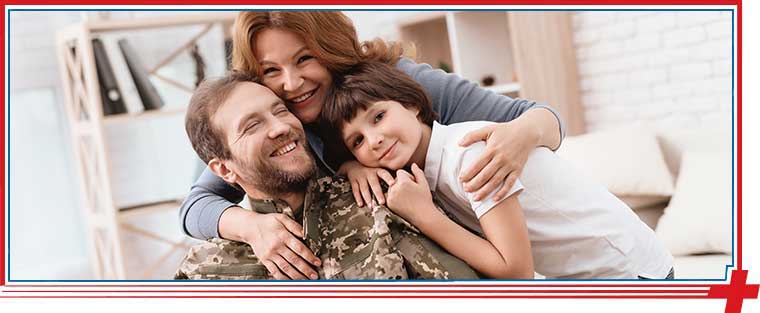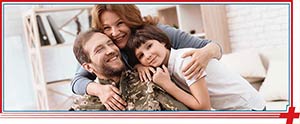 Fast Aid Urgent Care is contracted and in-network with TriWest and Patient-Centered Community Care, as part of the VA Urgent Care Benefit Program for Veterans. This program was established by the Mission Act of 2018 and became effective on June 6, 2019. Eligible Veterans can come to Fast Aid Urgent Care for urgent illnesses and injuries, and their eligibility will be verified by calling 833-4VETNOW (833-483-8669).
To be eligible for urgent care, Veterans must be enrolled in the VA health care system and have received care through VA from either a VA or community provider within the past 24 months.
Fast Aid Urgent Care will not collect any copay from the Veteran for their visit. Instead, the VA will bill the Veteran a copay based on their assigned priority group and the number of times they use the urgent care benefit in a calendar year. In general, there are zero copays for the first 3 visits in a calendar year, a $30 copay for 4 or more visits in a calendar year, and zero copays for a flu shot. However, a few exceptions apply based on the Veterans' assigned priority group. Fast Aid Urgent Care will not collect anything for the copay.
If needed, Fast Aid Urgent Care can write prescriptions for up to a 14-day supply which can be filled at a contracted pharmacy within the VA network, at the local VA, or at an Express Scripts-associated pharmacy. If a non-contracted pharmacy is used, Veterans must pay for the prescription and then file a claim for reimbursement with the local VA medical facility.
At Fast Aid Urgent Care, we take pride in serving the Veterans of this great country and thank them for their service!