What Are the Benefits of B12 Shots?
Vitamin B12 shots are an effective way to treat vitamin B12 deficiency. Vitamin B12 shots can aid with energy levels, brain function, mood enhancement, metabolism improvement, and weight loss. If you need more energy, then B12 shots may be your solution. Our specialist Dr. Curtis Grote, MD, and his team at Fast Aid Urgent Care will help you with all your B12 energy shots needs. For more information, contact us or schedule an appointment online. We have convenient locations to serve you in Bulverde Rd San Antonio TX, Bastrop TX, Alamo Ranch San Antonio TX, La Grange TX, New Braunfels TX, Potranco San Antonio TX, and Leon Springs San Antonio TX.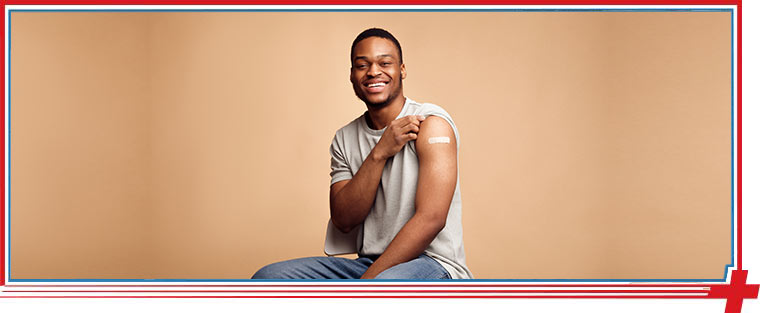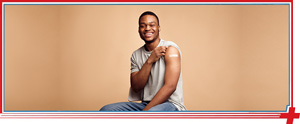 Table of Contents:
Why is taking B12 important?
Does B12 help you lose weight?
What are the benefits of B12 & B-complex shots?
There are dozens of vitamins that the body needs every day to properly function, and few compare to the importance and significance of vitamin B12. The most complex vitamin, B12, provides a long list of incredible benefits, including a boost in energy levels. This vitamin is most effectively administered intravenously and can provide additional benefits when bypassing the digestive system.
Why is taking B12 important?

Vitamin B12, also known as cyanocobalamin, plays an essential role in the production of DNA, nerve function, cell metabolism, and red blood cell formation. While vitamin B12 deficiency is not common in the US, people who do not eat meat, such as vegetarians or vegans, might be prone to deficiency because plant foods do not contain vitamin B12. People who are also susceptible to vitamin B12 deficiency include older adults and people with digestive tract conditions that affect nutrient absorption. If not treated, a vitamin B12 deficiency can lead to nerve damage, anemia, mood disturbances, fatigue, muscle weakness, and intestinal problems.
Does B12 help you lose weight?

In association with weight loss, vitamin B12 targets different bodily processes in different ways, both directly and indirectly. For example, individuals with a vitamin B12 deficiency may experience fatigue and may also suffer from greater levels of stress, which can affect weight-loss efforts. In this way, vitamin B12 can help improve the energy levels that are required to adhere to a weight-loss program so that weight-loss goals can be achieved. 

The simplest way in which vitamin B12 assists in weight loss is through its effects on the body's metabolism. As we age, our natural metabolic processes begin to slow down, resulting in quicker weight gain and slower weight loss. With vitamin B12 injections, the metabolism can be sped up, improving the rate at which an individual burns fat and loses weight. The effects these shots have will vary from person to person and depend on several factors, including age, current rate of metabolism, and weight loss goals.
What are the benefits of B12 & B-complex shots?

B12 and B-complex shots provide a long list of benefits, including:

– Increase and support the rate of metabolism
– Boost overall energy levels
– Reduce depression
– Improve mood and prevent anemia

At Fast Aid Urgent Care, we are dedicated to providing you with all of your B12 energy shot needs. Our medical professionals are experienced providers of energy injections and can help you fight off fatigue and give you the energy you need to achieve your goals. For more information, contact us or schedule an appointment online. We serve patients from Bulverde Rd San Antonio TX, Windcrest TX, Selma TX, Bastrop TX, Paige TX, Smithville TX, Alamo Ranch San Antonio TX, Leon Valley TX, Helotes TX, La Grange TX, Rabbs Prairie TX, Halsted TX, Leon Springs TX, Fair Oaks Ranch TX, Cross Mountain TX, New Braunfels TX, Hunter TX, Zorn TX and surrounding areas.