DOT Physical Exams
Fast Aid Urgent Care and walk-in clinic offers comprehensive dot testing and physical examinations for individuals and employers. For more information, please call us or book an appointment online. We serve patients from Bulverde Rd San Antonio TX, Windcrest TX, Selma TX. Bastrop TX, Paige TX, Smithville TX, Alamo Ranch San Antonio TX, Leon Valley TX and Helotes TX.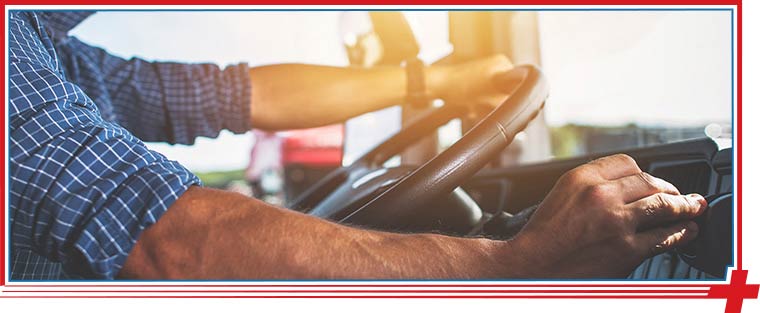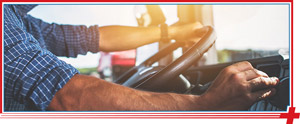 At Fast Aid Urgent Care, our team has years of experience administering DOT physicals for a wide variety of patients and employers. Whether you are an employer looking for company wide DOT testing or an employee looking to get testing done, our team at Fast Aid Urgent Care can attend to your medical needs.
As an employer, DOT testing is an important and necessary step when hiring the best possible employees for your business. Fast Aid Urgent Care guarantees accurate and fast testing, so that you can go about your business as soon as possible. We offer our DOT testing services both pre-employment and during employment, so that you can stay on top of your services.
If you have any questions, concerns, or comments on Fast Aid Urgent Care's DOT testing services, please do not hesitate to call us or walk into our clinic today. We hope to help you soon with all your employment testing needs.