Sports Physicals Specialist Q&A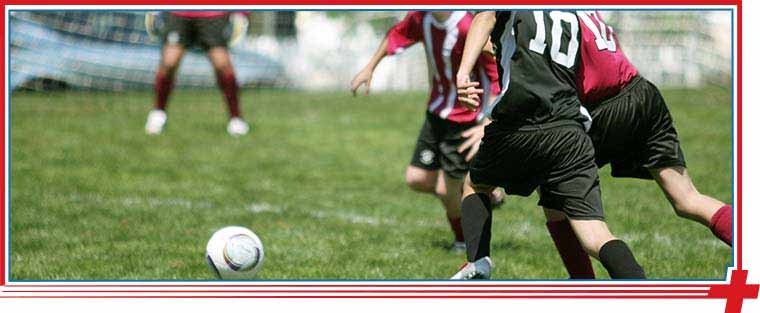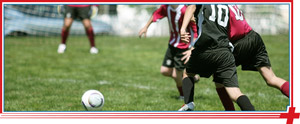 If you or your child are part of an organized sport or are in school, then receiving a yearly school or sports physical is most likely required. These types of physicals are a great way to stay on top of your child's health, as well as make sure they are prepared to be around many other people. For your child, this can be important when there are outbreaks of colds or flu at school. But finding the time for you and your family to receive school or sports physicals can be challenging with busy schedules. Most families choose to schedule an appointment weeks or months in advance, but this can often be a frustrating process for families who have fluctuating schedules or need a physical done as soon as possible. In the weeks before school or a new sports season starts, it can be increasingly difficult to schedule a doctor's appointment for a physical. At FastAid Urgent Care in San Antonio and Bastrop, TX our team of medical professionals provides the convenient alternative of walk-in school and sports physicals throughout the year. We know that it can be difficult to find a quick and efficient solution for all of your physical needs, so our team provides top quality school and sports physicals on a walk-in basis to patients of all ages. From children to seniors, we have you covered at FastAid Urgent Care and Walk-in Clinic.
Our team of physicians, nurses and technicians have years of experience when it comes to helping patients maintain their health. When you walk into our comfortable and family friendly clinics in San Antonio and Bastrop, you will be helped immediately by a compassionate and experienced physician. We take the time to understand your past medical history and provide you with a thorough school or sports physical, all in the comfort of a state of the art medical clinic. If you are attending school or planning on playing a sport this year, it is essential that you receive a physical to ensure that your health is well. Our physicians can complete any necessary paperwork that you may have with you, and provide you with answers to any medical questions that you may have.
If you are not willing to wait for a doctor's appointment for months or weeks and want a top quality school or sports physical, then FastAid Urgent Care is the perfect option for you and your loved ones. Our entire team is ready to provide you with a confidential and compassionate medical experience in San Antonio or Bastrop, TX. If you have any additional questions, please give us a call or walk in today for the best physicals in the area! We serve patients from Bulverde Rd San Antonio TX, Windcrest TX, Selma TX, Bastrop TX, Paige TX, Smithville TX, Alamo Ranch San Antonio TX, Leon Valley TX, Helotes TX, La Grange TX, Rabbs Prairie TX, Halsted TX, Leon Springs TX, Fair Oaks Ranch TX, Cross Mountain TX, New Braunfels TX, Hunter TX, Zorn TX and surrounding areas.