Walk in Clinics Located in San Antonio TX
Dr. Curtis Grote, MD with professional staff at Fast Aid Urgent Care offers a wide variety of quality health care services to children, adults and seniors 7 days a week. Walk-ins are welcome! We have convenient locations near you. For more information, please call us. We serve patients from Bulverde Rd San Antonio TX, Windcrest TX, Selma TX. Bastrop TX, Paige TX, Smithville TX, Alamo Ranch San Antonio TX, Leon Valley TX and Helotes TX.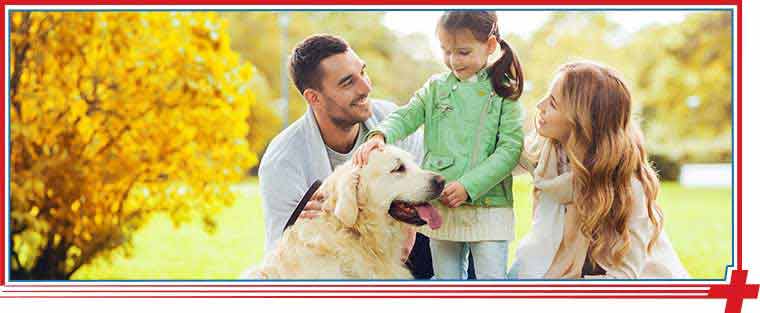 When you are in need of immediate care and your primary care physician is not available to treat you, We are here for you. Perhaps you feel your only option is to visit the Emergency Room where you will face long wait times and high costs.
Fast Aid Urgent Care is a perfect medical solution for your entire family. Our providers are equipped to treat a variety of non-life-threatening emergencies for children of all ages, including infants as well as adults and seniors and we do so on a walk-in basis. Here is a brief list of some of the services that Fast Aid Urgent Care offers:
Digital X-Ray,
Broken bones,
Casting
Sutures
Abscesses Drainage
Ingrown toe nails
Illnesses
Flu
STD testing and treatment
School/Sports Physicals
Drug Screening
DOT physicals
Rash
Sinus Infections
Ear infections
UTI
Migraines
Nausea/Vomiting
IV Hydration
Strains/Sprains
If this is a life-threatening emergency or may be a life-threatening event please visit the nearest emergency room or call 911 immediately.
As a leading urgent care center in Fast Aid Walk-In Urgent Clinics, our facility is ready to treat all types of injuries and illnesses that are not life-threatening. Our medical team consists of Board Certified providers with years of training and hands-on practice who are dedicated ensuring our patients remain healthy. At Fast Aid Walk-In Urgent Clinics, we offer an array of patient services which you can explore further below.