Walk In Clinic in Bastrop, TX
Walk-In & Urgent Care Clinic in Bastrop Texas. Local Doctors Provide High Quality Medical Care for Children to Adults of All Ages. Convenient Locations to Serve You. Open 7 days a week. Call us Our Urgent Care Center on Bulverde Rd San Antonio TX, Bastrop TX, Alamo Ranch San Antonio TX, Leon Springs TX, and La Grange, TX or Join The Virtual Line.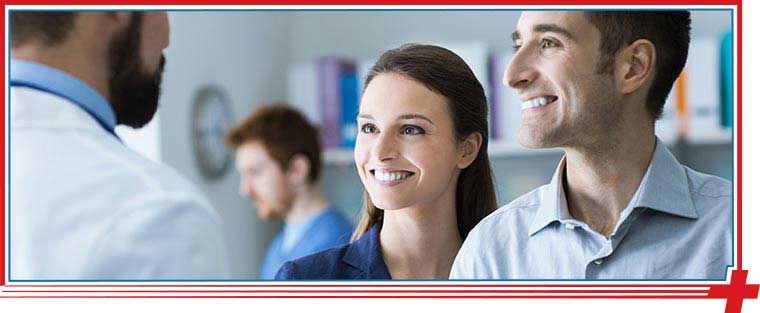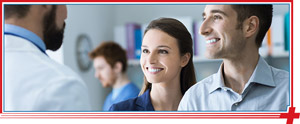 When many patients are looking for fast and accessible walk in medical care in Bastrop, they often turn to the nearest hospital, but are instead left waiting for a long time before a physician is available. At Fast Aid Urgent Care in Bastrop, TX our team knows how frustrating it can be to find last minute urgent care services, which is why we instead offer the convenient alternative of a walk in urgent care clinic. While hospitals can be the first option that many families turn to, they are rarely the most efficient and can waste hours of time. For busy families who have children, work and homes to tend to, this can greatly affect an every day routine. Fast Aid Urgent Care offers all the same services as a hospital, but in an accessible location with no waiting time. Our doctors are friendly, experienced and have been working in emergency medicine for years. If you and your family are looking for high quality medical care delivered in a timely manner, then Fast Aid Urgent Care in Bastrop is the perfect option.
One of the best parts of turning to Fast Aid Urgent Care for your family's urgent care needs is our team of compassionate doctors, nurses and physician assistants. Everyone on our team has years of experience in providing emergency medical care, as well as pediatric urgent care. From providing accurate diagnostics to an effective treatment plan, our Board Certified doctors can help you recover from an injury or illness in a timely manner, all while helping you stay in great health throughout the year. Every patient has specific medical needs, which is why our team works hard to understand your medical history and provide the appropriate treatment. Our walk in clinic in Bastrop also provides a variety of other urgent care services, such as school and sports physicals, travel vaccinations, and employer services. We are a leading urgent care center and walk in clinic in Bastrop, and work hard to keep our community in great health.
Fast Aid Urgent Care in Bastrop is an excellent walk in clinic for every member of the family. We have pediatric urgent care specialists on site who can help every child, from infants to teenagers. When your child comes into our clinic, they will be in safe and capable medical hands.
If you have any additional questions about the services that we provide at Fast Aid Urgent Care or our team, then we welcome you to call us or visit our clinic today. We can help you and your family with many illnesses and injuries, and help you feel better as soon as possible. Visit our Bastrop location today- we are open during the week from 9am to 9pm and on the weekends from 9am to 5pm. Our entire team at Fast Aid Urgent Care looks forward to helping you and your loved ones feel happier and healthier soon!