Vaccines & Immunizations Clinics in San Antonio TX, Bastrop TX and La Grange TX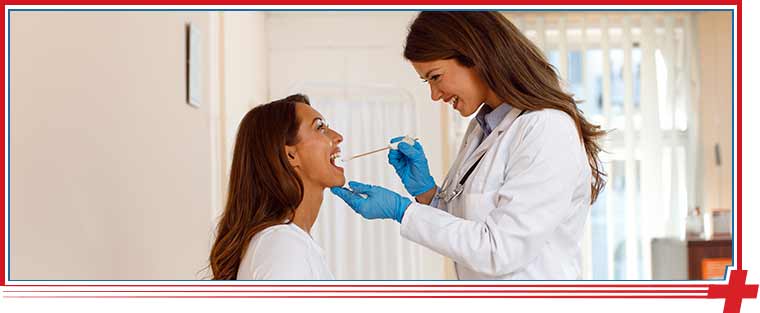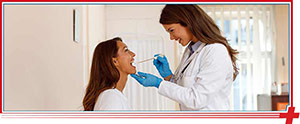 Table of Contents:
Where can I get a vaccine near me?
What do vaccines cost?
Can you walk-in to get a vaccine and or your Immunization records?
Do Urgent Cares offer Vaccines?
Vaccines and immunizations are essential not only for your own protection but especially for those who are immunocompromised and cannot receive vaccines! As such, they are the frontline defense against infectious disease spreading throughout our communities. We are proud to be a part of that defense at Fast Aid Urgent Care.
Where can I get a vaccine near me?

If you are looking for a trusted medical clinic to receive a vaccine from, we can help you at Fast Aid Urgent Care! Our board-certified physicians can provide you with all of the necessary vaccines, from the seasonal flu shot to the standard immunizations, such as hepatitis or measles, mumps, and rubella (MMR).
What do vaccines cost?

The cost of a vaccine varies depending on the type of vaccine needed, the number of doses, and the location of the clinic. As such, a single vaccine can cost anywhere from $10 to $250, with the pricing rising according to how many vaccines you need and the number of doses that the doctor administers. However, there is good news for those that are set up with a medical insurance plan! If you have health insurance, your plan should cover the entirety of the vaccine cost, so long as the vaccines you receive are either the standard immunizations or flu shots, as health insurance does not typically cover travel immunizations.

As for us at Fast Aid Urgent Care, we are happy to accommodate most major health insurance plans! If you have any questions about our insurance or payment policies, we welcome you to give us a call. We also ask that you verify that your plan is valid and that you are eligible for coverage with your insurance provider directly before you come to our clinic for a vaccination. In doing so, we can provide you with the most streamlined service and avoid any complications or misunderstandings.
Can you walk-in to get a vaccine and or your Immunization records?

If the walk-in clinic has provided you with vaccines or immunizations in the past, they should have a record of which vaccines and immunizations they have administered to you. In that case, you should have no problem obtaining your vaccine and immunization records with a walk-in appointment. However, if you have never received vaccines or immunizations from that particular clinic, they will not have a record of your previous immunizations. If you need your vaccine and immunization records, a good idea is to contact your parents to see if they have your records or track down the clinic or hospital you received the vaccinations from to obtain your records.
Do Urgent Cares offer Vaccines?

Most urgent care clinics offer a wide variety of vaccines, and Fast Aid Urgent Care is not an exception! Urgent care clinics are a great place to receive vaccinations because they accept walk-in appointments and do not keep you waiting when you arrive, as most patients are able to see a doctor within 30 minutes of arriving at an urgent care clinic. We serve patients from Bulverde Rd San Antonio TX, Windcrest TX, Selma TX, Bastrop TX, Paige TX, Smithville TX, Alamo Ranch San Antonio TX, Leon Valley TX, Helotes TX, La Grange TX, Rabbs Prairie TX, Halsted TX, Leon Springs TX, Fair Oaks Ranch TX, Cross Mountain TX, New Braunfels TX, Hunter TX, Zorn TX and surrounding areas.