Urgent Care Bastrop, TX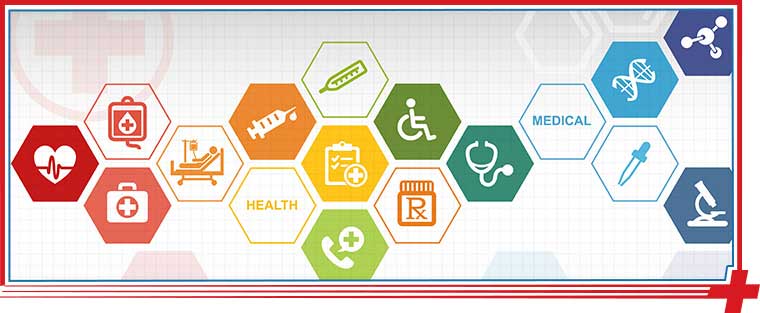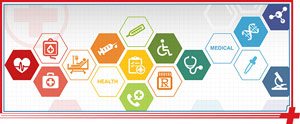 Every year, thousands of Americans experience a last minute urgent care setback, such as a painful sore throat or an uncomfortable sports injury. These minor urgent care emergencies can happen out of nowhere, and can be a large source of stress for the entire family. At Fast Aid Urgent Care in Bastrop, TX our goal is to help families recover from these urgent care setbacks quickly and efficiently, all while providing a friendly and compassionate medical experience. We know that it can be easy to panic and rush to the nearest hospital for medical care, but this often involves hours of waiting time and impersonal medical care. Hospital emergency rooms are a great resource for patients who are suffering from a life threatening medical emergency, such as chest pain or heavy bleeding. But for minor illnesses and injuries, such as skin rashes or a sprained wrist, Fast Aid Urgent Care is a faster and more efficient option for busy families. Our team knows how busy your family is, which is why we offer walk in medical services every day of the week during flexible hours. Our Bastrop clinic is located at 1670 Highway 71 East Suite D, and is open seven days a week. We know that every member of the family has different medical needs, which is why our team offers individualized care for every one, including infants and children. Fast Aid Urgent Care in Bastrop, TX is a one stop shop for all of your family's urgent care needs.
One of the many benefits of coming to Fast Aid Urgent Care for all of your walk in urgent care needs is the many services that our doctors and nurses provide. From providing last minute vaccinations to drug testing and physicals, we have you covered at our urgent care clinic. Some of the common illnesses and injuries that our doctors can help diagnose and treat on site at Fast Aid Urgent Care include:
Broken bones
Flu and colds
STDs
Sports injuries
Rashes
Sinus infections
Ear and eye infections
UTIs
Migraines and headaches
Nausea and vomiting
Sprains and strains
We know how painful and uncomfortable it can be to sustain an injury or illness, which is why we focus on helping you feel better as soon as you walk into our urgent care clinic in Bastrop, TX. From infants to seniors, we can help every member of the family at our walk in clinic, and provide a friendly atmosphere for everyone.
If you have any questions about our urgent care services, our team or the payments that we accept, we welcome you to give us a call or simply walk into our Bastrop location today. Our entire team of nurses, doctors and physician's assistants looks forward to providing your family with the best possible urgent care services, and help you feel better as soon as possible. Reach us today, or walk in at 1670 Highway 71 East Suite D throughout the week.