Top Rated Urgent Care Doctors in San Antonio, TX
Walk-In & Urgent Care in San Antonio Texas. Local Doctors Provide High Quality Medical Care for Children to Adults of All Ages. 6 Locations to Serve You. Open 7 days a week. Call Our Urgent Care Center on Bulverde Rd San Antonio TX, Bastrop TX, Alamo Ranch San Antonio TX, or Join The Virtual Line.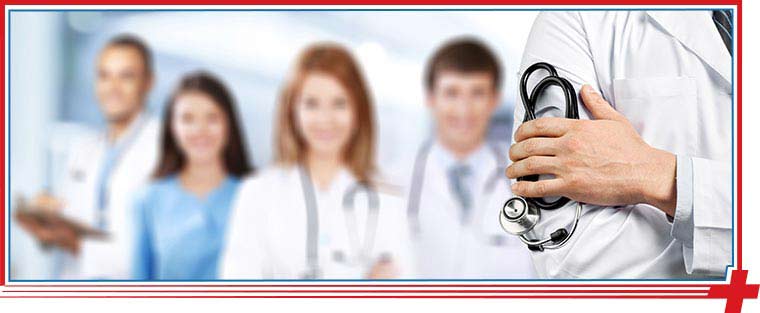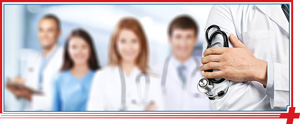 For many families, finding the right doctor can be an extremely difficult task, especially when a last minute urgent care problem happens at home. From sprained ankles to painful sore throats, injuries and illnesses can appear out of nowhere. Finding the right medical treatment in a last minute time crunch can be challenging and frustrating, but does not have to be. At Fast Aid Urgent Care in San Antonio, we have the top rated doctors in the area who provide medical care on a walk in basis. Instead of sitting for hours in a hospital waiting room, you and your loved ones can simply walk into our urgent care clinic in San Antonio for the best possible medical care from our doctors. Our team has extensive experience when it comes to providing urgent care services to patients of all ages, from infants to seniors. We are centrally located in San Antonio, and can be easily reached every day of the week during our flexible clinic hours. If you and your loved ones live in the San Antonio area, then Fast Aid Urgent Care is the best choice for top rated doctors and great medical care.
Our doctors and nurses at Fast Aid Urgent Care can provide every member of the family with a comfortable medical experience, and have you feeling happy and healthy again soon. We offer many different medical services at our walk in clinic, from vaccinations to drug testing. Here are some of the illnesses and injuries that we can help diagnose and treat at Fast Aid Urgent Care:
Headaches
Stomach pain
Cuts and lacerations
Skin infections and rashes
Burns and bruises
Strains and sprains
Sore and strep throat
Colds and flu
And many more!
Dr. Curtis Grote, our main physician at Fast Aid Urgent Care, and the rest of the medical team can walk you through the diagnosis and treatment process, and help you understand your illness or injury as soon as you walk into our urgent care clinic. With years of experience and residency in Texas, Dr. Grote has the medical knowledge to help you and your loved ones feel healthier in a timely manner. Instead of receiving rushed and impersonal care from a doctor at a big hospital in the area, you can simply walk into Fast Aid Urgent Care for the personalized and accessible medical care that you need when you are in pain or discomfort. If you have any additional questions about our top rated doctors in San Antonio or would like to learn more about the services that we offer, then please walk into Fast Aid Urgent Care today or give us a call. Our entire team is ready to help you and your family recover from an illness or injury as soon as possible, and have you back to your normal routine in no time. We look forward to helping you soon in San Antonio at Fast Aid Urgent Care!