Incision and Drainage Specialist Q&A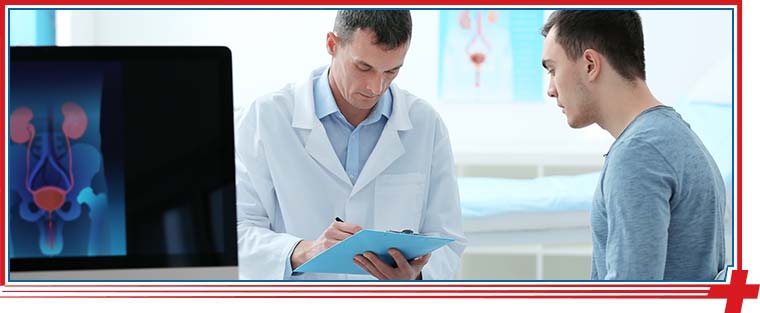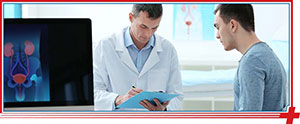 Table of Contents:
What causes abscesses?
Why are incisions and drainage performed?
How long do incisions take to heal?
When do you do incisions and drainage?
Here at Fast Aid Urgent Care, our team of advanced medical experts deliver affordable, efficient, and patient-focused care. We are proud to provide a wide range of services including pediatric, adolescent, adult, and geriatric care. As an urgent care center, our primary focus is on the treatment of non-life-threatening illnesses and injuries. One reason our patients come to see us is for our incision and drainage treatment. To learn more about incision and drainage specialists in San Antonio, Texas, continue reading our Q&A!
What causes abscesses?

If you have a swollen red lump on your body, you may have an abscess. Abscesses are usually caused by bacterial infections so you will likely also have infection symptoms such as chills and fever. When certain bacteria enter your body, your body reacts by sending white blood cells to the infected area. These cells attack the bacteria and sometimes cause holes in the nearby tissue. This makes your tissue vulnerable to developing a pus-filled abscess.

Subcutaneous abscesses can be treated with hot moist compresses, tea tree oil, epsom salts, and incision and drainage treatments. In some cases, the abscess will drain itself; however, large abscesses will need to be resolved with incision and drainage. Fortunately, this procedure is very safe and can be performed by one of our medical experts at Fast Aid Urgent Care!
Why are incisions and drainage performed?

Typically, incision and drainage procedures are performed to treat abscesses. If you have an abscess larger than 5mm in size, you can visit an urgent care center for proper drainage. During your abscess drainage procedure, prepare for the following:

First, your healthcare provider will numb your skin and make a very small incision over the abscess using sterilized tools.

Next, the pus will be drained and your physician will clean out the pocket of skin tissue with a special saline solution.

The abscess will be left open and covered with a clean wound dressing to prevent any more pus from building up.

Your doctor may want to send a sample of the pus to the lab for further testing. These tests can determine what type of bacterial infection and provide your doctor with the information needed to prevent future infection.
How long do incisions take to heal?

Healing from an incision and drainage procedure takes only a week or two. Your gauze dressing needs to be replaced once every few days to allow for proper healing. Usually, your doctor gives you a guide or pamphlet for proper incision and drainage recovery. Small amounts of pus may drain into the open abscess a few days after the procedure which is completely normal. A week after your incision and drainage procedure, your primary care physician can follow up and ensure you're recovering well.

Once a few days have passed, gently cleanse the wound with warm soap and water before each dressing change. New skin will grow to start from the bottom of the abscess and continue growing for a couple of weeks until the wound is completely healed.
When do you do incisions and drainage?

Incision and drainage procedures are the most effective treatment for subcutaneous abscesses. Before incision and drainage treatments, your doctor will conduct a physical examination that will factor in any swelling, redness, pain, and fluctuance. Ultrasounds and needle aspiration may also be used for abscess diagnosis.

Fast Aid Urgent Care is here to assess, diagnose, and treat any subcutaneous abscesses. We have state-of-the-art technology and experienced staff to deal with your abscess right away. If you have any questions about our incision and drainage specialists in San Antonio, Texas, call our friendly reception. We would be more than happy to answer any questions or general inquiries about Fast Aid Urgent Care. Our team looks forward to helping you get back to the healthiest version of you! We serve patients from Bulverde Rd San Antonio TX, Windcrest TX, Selma TX, Bastrop TX, Paige TX, Smithville TX, Alamo Ranch San Antonio TX, Leon Valley TX, Helotes TX, La Grange TX, Rabbs Prairie TX, Halsted TX, Leon Springs TX, Fair Oaks Ranch TX, Cross Mountain TX, New Braunfels TX, Hunter TX, Zorn TX and surrounding areas.