Walk-in Clinics and Physicians in San Antonio, TX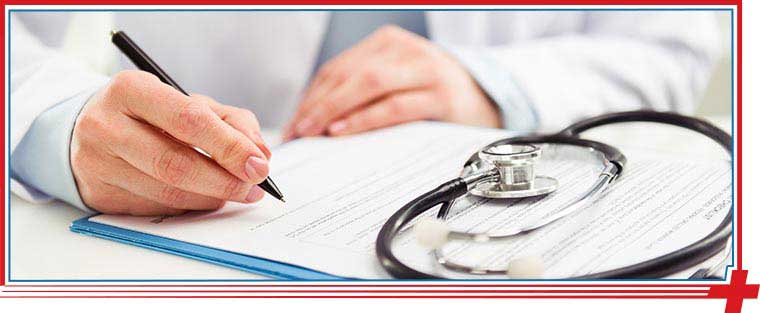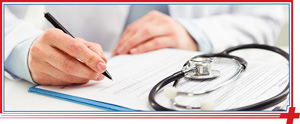 Throughout the year, last minute urgent care setbacks are bound to happen. When these minor medical emergencies do happen, it is extremely important to find a doctor near you as soon as possible. For patients and families in San Antonio, Texas this can be quite difficult in a last minute time crunch. Many families choose to go to the nearest hospital for urgent care services, but this often involves long waiting times and sitting for hours with other sick and injured patients at the hospital. At Fast Aid Urgent Care in San Antonio, TX we provide the convenient alternative of fast, walk-in medical services every day of the week in a state of the art clinic. We know how difficult it can be to find last minute care from a reliable physician in San Antonio, which is why we work hard to provide great walk in care to our patients. Our clinic accepts patients of all ages, from infants to seniors, and our team has years of experience providing pediatric urgent care services. Fast Aid Urgent Care in San Antonio is located at 17910 Bulverde Rd Suite 115 and is open 7 days a week during flexible hours. Our doctors know that your family's health does not rely on a set work schedule, so our clinic is open seven days a week.
At Fast Aid Urgent Care, we have an excellent team of doctors who have years of experience in providing urgent care services to patients in the San Antonio area. Our main physician is Dr. Curtis Grote, who has been working in emergency medicine for over 25 years and is the Chief Medical Officer of Fast Aid Urgent Care. In addition, there are a variety of nurses and physician's assistants who can provide you and your loved ones with a great medical experience at Fast Aid Urgent Care. Whether you are in need of a diagnostic test or a treatment plan for a cold, we have you covered at our walk-in clinic. Our doctors in San Antonio can provide employer services, pediatric urgent care, immunizations, and many other last minute medical services on a walk in basis. We pride ourselves on giving every patient an individualized medical experience for their specific needs, because our doctors know that every patient's health is different.
If you and your family are looking for a reliable physician in San Antonio for non-life threatening medical setbacks, then Fast Aid Urgent Care is the perfect option. Our doctors can provide you with the accessible and high quality medical care that you need last minute, with no waiting time and a central location in San Antonio, TX. If you have any questions about the services that we provide or would like to learn more about our medical team, then we welcome you to call us today or simply walk in for fast medical care. Our doctors and the rest of our team look forward to helping you feel better soon!