Doctors in Bastrop, TX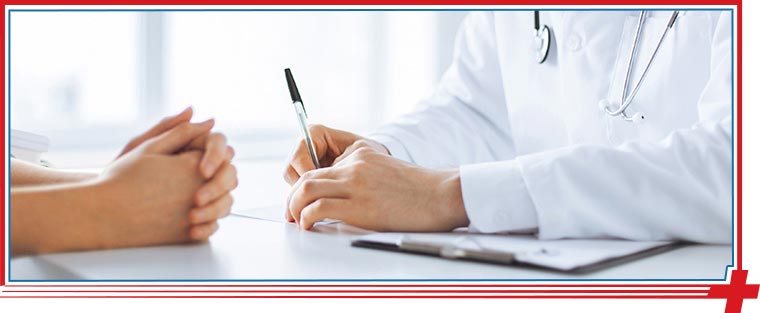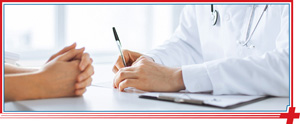 For many families in the Bastrop area, finding a reliable and experienced physician in a last minute time crunch is a difficult and stressful task. When a last minute urgent care setback happens in the family, it can be overwhelming to find the medical care that you or a loved one needs as soon as possible. At Fast Aid Urgent Care in Bastrop, TX we make the urgent care process easy and straightforward for families and individual patients. Our urgent care clinic offers fast and comprehensive medical care on a walk-in basis to patients of all ages, from infants to seniors. We know that every patient has different medical needs, which is why our team of physicians offers timely and personalized medical care. We are centrally located in Bastrop at 1670 Highway 71 East, Suite D and offer urgent care services during flexible hours every day of the week to all of our patients in the area. When you and your loved ones walk into Fast Aid Urgent Care for medical attention, our doctors will see to your medical needs promptly and provide you with the appropriate medical care to have you feeling better as soon as possible.
At Fast Aid Urgent Care, we have one main physician who provides medical services to our patients in the Bastrop, TX area. Dr. Curtis Grote has extensive experience in providing emergency medicine services to patients, and has worked in the medical field for over 25 years. As the Chief Medical Officer of Fast Aid Urgent Care, Dr. Grote guarantees a professional and high quality medical experience for every patient that walks into our clinic in Bastrop. Fast Aid Urgent Care also has an excellent team of physician assistants and nurses who can provide a large variety of urgent care services to patients. We pride ourselves on providing fast and effective urgent care services to patients, all in a friendly and professional medical environment in Bastrop. From treating skin infections and rashes to providing digital x-rays for sprains and broken bones, our team provides comprehensive medical diagnostics and treatment strategies throughout the week. Our doctors in Bastrop, TX can also provide any diagnostic findings to your primary care physician, so that you can avoid making an appointment months in advance. Simply walk into Fast Aid Urgent Care Clinic today and receive the best possible urgent care services in Bastrop, TX.
If you and your loved ones are looking for timely and professional medical care in Bastrop, then look no further than Fast Aid Urgent Care. Our entire team of doctors and medical staff can provide you with physicals, vaccinations, and pediatric urgent care services every day of the week during flexible hours. We know that your health does not rely on a set work schedule, so we provide care during off hours to every patient. Call us today for more information, or walk into Fast Aid Urgent Care in Bastrop, TX for high quality urgent care services today!