Best Urgent Care San Antonio, TX
Looking for Best Urgent Cares in the San Antonio TX Area? Visit Fast Aid Urgent Care! We Are a Top Rated Urgent Care Providing Quality and Affordable Medical Services For Children to Seniors. Walk in Today!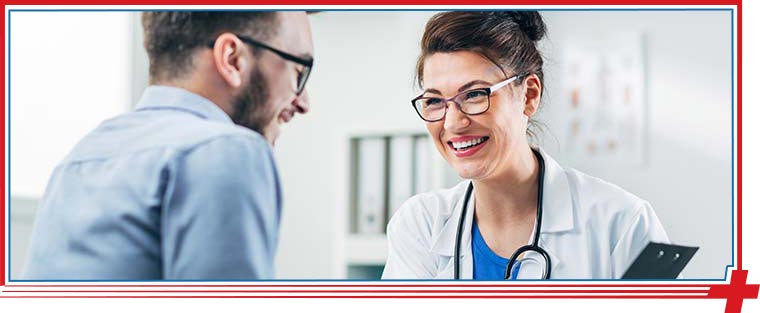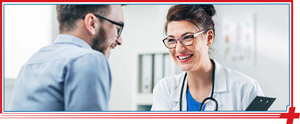 The best urgent care is affordable, professional, and with practically no wait time. You'll get just that with Fast Aid Urgent Care. We offer any type of service you need for any minor emergency, all with affordable pricing, certified physicians, and walk-in appointments. As a bonus, we're open extended hours and weekends too! For some of the best urgent care near you in San Antonio TX, come see us here at Fast Aid Urgent Care.
What services does urgent care provide?
Urgent care providers are able to diagnose and treat any minor, non-life-threatening condition. Also, these providers can do more than most primary care physicians can. For example, our clinic is able to provide X-rays, lab tests, and more. We can even provide physical exams, such as sports physicals, just like your doctor can. Some of the many other common services we provide include:
Casting for minor broken bones and other injuries, even sports injuries
Sutures for minor cuts and other accidents
Diagnosis and treatment for the flu and other minor illnesses
Abscess drainage
STD testing and treatment
Treatment for infections such as sinus or urinary tract infections
IV therapy
Employer drug screening
Most other types of physicals such as school, DOT, and annual physicals
Treatment for migraines
And more
Please remember that urgent care providers are able to treat minor conditions only. This means that if your condition could be life-threatening, or if you're not sure, you must call 911 and seek emergency care. If your condition is not life-threatening, then you can come see an urgent care provider instead.
How much does urgent care cost? Is urgent care covered by insurance?
When you see your primary care physician, you pay for the service and can receive insurance compensation. With urgent care, it's the same thing, except urgent care can actually be less expensive than seeing your doctor!
With us at Fast Aid Urgent Care, the cost of an evaluation starts at $120 (before insurance coverage is applied; costs vary), and lower prices are available for our procedures. Our services are covered by most insurance plans, and we work with most major insurance providers. If you'd like to learn more about our costs and the providers we work with, you're welcome to contact us at (512) 856-9060.
Do I need an appointment for urgent care?
Urgent care clinics are the same as walk-in clinics, so you can just walk right in with no appointment! You'll be able to receive service right away, and you won't have to deal with a significant wait time.
The Fast Aid Urgent Care clinic is open to you and anyone in your family of any age. We're open from 9 am to 9 pm on weekdays, or 9 am to 5 pm on weekends. If you need us for any kind of minor emergency, we'll be here for you.
Where can I get the best urgent care near me in San Antonio, TX?
For some of the finest urgent care in the region, come see our physicians here at Fast Aid Urgent Care. If you'd like to read about our professionals here at our clinic, then you can do so on our website's Our Providers page.
Our clinic is located at 17910 Bulverde Rd Suite 115 San Antonio, TX 78259, and you can find directions on our Directions page. Walk-ins are more than welcome, so come see us today for some of the best urgent care near you!