Urgent Care in San Antonio, TX
Looking for an urgent care near the San Antonio TX area? FastAid Urgent Care provides high quality medical care for children to adults of All Ages. Open 7 days a week. Call our urgent care clinic in San Antonio, TX or join the virtual line to skip the wait time!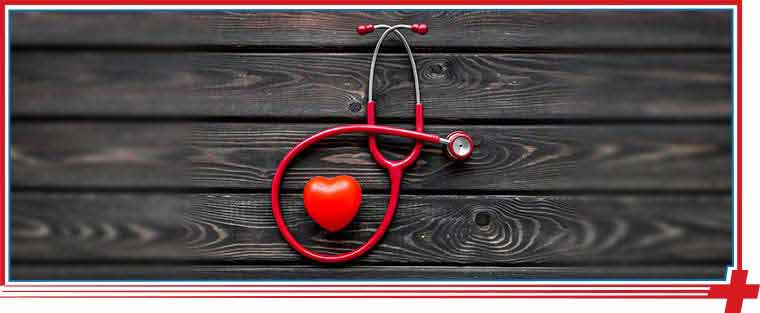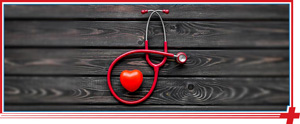 Table of Contents:
How much is a walk in at urgent care?
Does your urgent care center take insurance?
Is it cheaper to go to doctor or urgent care?
Does urgent care charge up front?
When you or a loved one needs to see a doctor quickly, you want to ensure you receive the important medical care you need without having to wait. At FastAid Urgent Care in San Antonio, TX, our dedicated and highly experienced providers offer a comprehensive range of healthcare services to address most common injuries and illnesses. We are proud to serve families in our community by providing fast and affordable access to essential urgent care every day of the week.
How much is a walk in at urgent care?

The total cost of your walk-in visit at FastAid Urgent Care will depend on a variety of factors including which services you are using and whether laboratory testing or x-rays are required in order to achieve a diagnosis. Your insurance may also affect your total out of pocket cost for your visit. On average, patients in the United States pay between $50-150 per visit to a walk-in urgent care center. This price pales in comparison to the average cost of an emergency room visit, which can be nearly $500, depending on your insurance. Walk in clinics offer an important option for patients with non-life-threatening conditions who want to see a doctor as quickly as possible.
Does your urgent care center take insurance?

At FastAid Urgent Care, our goal is to help every patient access the important medical services they need to get healthy and stay that way. As part of that mission, we accept most major health insurance plans including those from BCBS, UHC, All Saver, Golden Rule, AARP, GEHA, Humana, WellCare, Tricare, Superior, CHIP, Ambetter, UMR, Texas Molina Health Care, Provider of America, PHCS, Multiplan, Amerigroup, MedCost, MediShare, WebTPA, and Loomis, as well as Medicare and Medicaid. We also provide uninsured patients with convenient self-pay options.
Is it cheaper to go to doctor or urgent care?

In most places across the country, the cost of an urgent care visit is comparable to that of an appointment with a primary care physician (PCP). The difference is that urgent care centers offer more extensive and inclusive hours, and can provide care without an appointment, so you can see a doctor when you need one without having to wait. Urgent care centers are often more upfront about their pricing as well, with prices for common treatments and screenings advertised in their clinic space. When you need to see a doctor for an immediate medical need, the cost differential is often negligible between a PCP and urgent care center, while the latter offers greater convenience and flexibility that can make it easier to access.
Does urgent care charge up front?

For patients with insurance coverage that is accepted by FastAid Urgent Care, you will generally be asked to submit payment during your appointment. However, for patients without insurance, self-pay options can often be spread out on a payment plan in order to make the costs more affordable. Regardless of whether you have insurance, an urgent care center is nearly always less costly than an emergency care visit to your local hospital's E.R., so you can reduce your total healthcare costs by taking advantage of our fast and effective medical care options.

If you live in the San Antonio, TX and are looking for a reliable urgent care center that can provide the comprehensive and compassionate care you need, trust the experienced providers at FastAid Urgent Care. We are open Monday – Friday: 8am to 8pm, Saturday – Sunday: 9am to 5pm.