High Quality Urgent Care in San Antonio, TX
Fast Aid Urgent Care in San Antonio TX Provides Top Medical Care Services for Children, Seniors, Families, Individuals, and Employers. Walk in Today!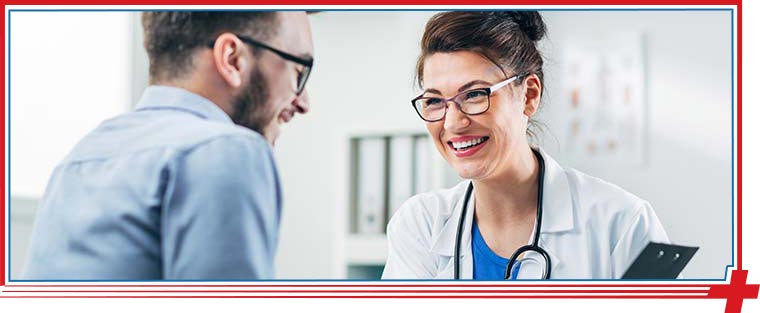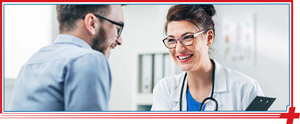 Have you been searching for high quality urgent care near you in San Antonio, TX? If so, then you'll find it here at Fast Aid Urgent Care. There are many qualities that make an urgent care provider higher in quality, and we believe we have them. Read on to learn more about urgent care providers and our services here at Fast Aid Urgent Care!
How do I choose a high quality urgent care?
When searching for an urgent care provider, one of the most important qualities to look for is availability. You'll want a provider that is available whenever you might need them. Many clinics are available after school and work hours, and weekend hours too. Some clinics like ours have very short wait times as well.
Even more importantly, you'll want to consider the provider's level of expertise. Choose a provider that has fully qualified, dedicated professionals to treat you and your family. Our clinic is veteran-owned and -operated, and our professionals are all experienced with both urgent and minor emergency care, so you can have the highest confidence in their capabilities.
Affordability is also important. A good urgent care clinic has affordable pricing and low copay options, which we offer at Fast Aid Urgent Care. Additionally, a good urgent care clinic will work with most major insurance providers, just as we do.
Finally, consider the services the provider offers. Many urgent cares provide limited services and don't offer X-rays or laboratory testing for precise diagnostics. Read on to learn about the services we provide here at our clinic.
What services are offered at an urgent care clinic?
Urgent cares are able to offer a wide variety of services, and can diagnose and treat any minor condition. Some of the common services include:
Treatment for minor injuries, including minor sports injuries and accidents
Treatment for minor illnesses, such as the flu
Diagnosis and treatment for infections, like urinary tract infections or ear infections
Employer drug screening services and other employer/employee services
Medication for migraines and other conditions
And more
On top of all that, here at Fast Aid Urgent Care, we can also provide a number of advanced services such as:
X-rays
Lab testing
STD testing and treatment
IV therapy
Full physicals such as sports, school, DOT, and even annual physicals
And other services too
When should you go to an urgent care center, exactly?
Please remember that urgent care centers can provide service for only minor, non-life-threatening conditions. This means that if you believe you are suffering from a major, life-threatening condition, or if you're not sure, then you must dial 911 and go to the emergency room (ER).
Only the ER is properly equipped to handle patients with life-threatening conditions. If you are sure that your condition is not life-threatening, then you can come to an urgent care center like ours instead.
Where can I get high quality urgent care near me in San Antonio TX?
Come see us at our clinic for very high quality urgent care service! Fast Aid Urgent Care is located over at 17910 Bulverde Rd Suite 115 San Antonio, TX 78259. You can just come on by for immediate service with no appointment booking required. We're open Monday – Friday: 8am to 8pm, Saturday – Sunday: 9am to 5pm. We're sure you'll have an excellent experience with us here at Fast Aid Urgent Care, and we hope to see you soon!