Drug Screening Questions and Answers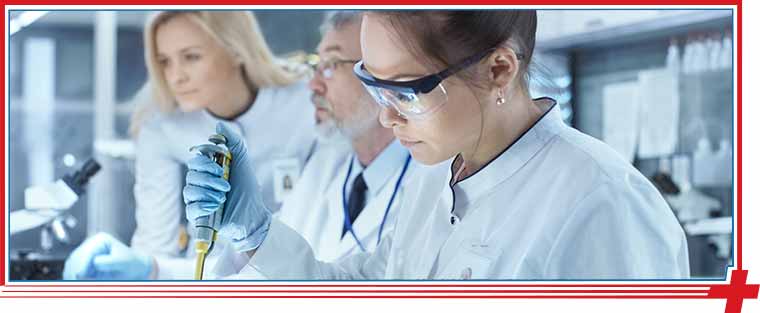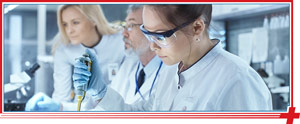 Table of Contents:
How is drug screening done?
What does a drug screening test consist of?
How long does a drug screening take?
What is the difference between a drug test and a drug screen?
Employers have to make sure that their employees are in good physical and mental health in order to properly perform their duties. While there are several ways to ensure that employees are in good physical and mental health, an easy and effective approach to this is through drug screenings. Drug screenings test for a number of illicit substances and can detect minute amounts of specific drugs. This is especially important when an employee's work involves operating heavy machinery, transporting goods, or providing public services.
How is drug screening done?

The most common method of drug screening is through the use of urinalysis, which tests a sample of urine for the presence of a number of illicit substances. This method is preferred because it is quick, effective, accurate, and noninvasive. In other cases, a sample of blood may be used to screen for drugs, however, this method is considered invasive (as it pierces the skin) and is typically more expensive. Using a blood sample for drug screening is, however, more accurate than using a urine sample and may be used to confirm the results of a test.
What does a drug screening test consist of?

A drug screening consists of several parts, including the collection of a specimen (such as urine), the analysis of the specimen, and reviewing the results. Depending on the type of drug screening, different substances can be detected, which may include the most commonly abused substances, including:

– Marijuana and its resins, such as:
– Hashish
– Extracts, including THC oil, wax, and glass

– Cocaine, including:
– Freebase or crack cocaine

– Opioids, including:
– Smoked opium
– Heroin
– Morphine
– Codeine
– Oxycodone
– Hydrocodone

– Benzodiazepines (benzos), such as:
– Diazepam (Valium)
– Alprazolam (Xanax)
– Lorazepam (Ativan)

– Amphetamines, including:
– Methamphetamine, or meth
– Amphetamine sulfate, or speed
– ADHD medications, such as Ritalin (methylphenidate) and Adderall (amphetamine derivatives)

– Barbiturates, including:
– Amobarbital
– Phenobarbital
– Pentobarbital
– Secobarbital

– Phencyclidine (PCP)

– Methadone

– Methaqualone (Quaaludes)

– Propoxyphene
How long does a drug screening take?

The time it takes to perform a drug screening is only a few minutes, however, results can take 24 to 48 hours, depending on the type of test being performed. Result turnaround times can vary, depending on test volume, on-site staff, and testing procedures. In some cases, it may take several days to receive results from a drug screening.
What is the difference between a drug test and a drug screen?

Although the two terms are often used interchangeably, drug tests and drug screenings refer to two very different procedures. A drug screening is a quick procedure that screens for common drug metabolites (a smaller, broken down—or metabolized—version of a compound) in a sample of bodily fluid (blood, urine, saliva) or cellular tissue (hair). It is a more cost-effective approach, but can sometimes produce false positives, which are results that detect the presence of a drug when it was not actually used. This can occur for a number of reasons but is mainly due to the consumption of compounds that are similar in nature to the compounds being tested for, such as poppy seeds and opiates, or weight loss medications and amphetamines. Drug tests are typically much more involved than drug screenings because they incorporate much more sophisticated equipment to confirm the presence of metabolites of illicit substances. They take much longer to perform due to their increased thoroughness and often come at a higher cost. This can make drug tests a long and drawn-out process when testing a large number of people.

To simplify even further:

– Tests take time, screenings are speedy.

At Fast Aid Urgent Care, our team of medical professionals is dedicated to helping you address your urgent medical needs. Our urgent care center is equipped with on-site lab and screening services so you can take a better look at your health. To join the virtual line for a drug screening, call any of our locations or simply schedule one online! We serve patients from Bulverde Rd San Antonio TX, Windcrest TX, Selma TX, Bastrop TX, Paige TX, Smithville TX, Alamo Ranch San Antonio TX, Leon Valley TX, Helotes TX, La Grange TX, Rabbs Prairie TX, Halsted TX, Leon Springs TX, Fair Oaks Ranch TX, Cross Mountain TX, New Braunfels TX, Hunter TX, Zorn TX and surrounding areas.