Best Urgent Care Bastrop, TX
Looking for Best Urgent Cares in the Bastrop TX Area? Visit Fast Aid Urgent Care! We Are a Top Rated Urgent Care Providing Quality and Affordable Medical Services for Children to Seniors. Walk in Today!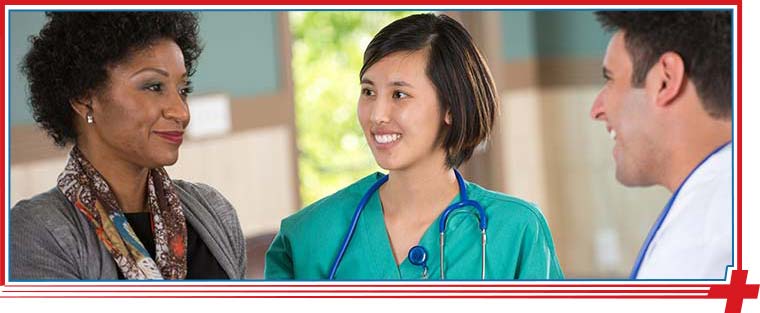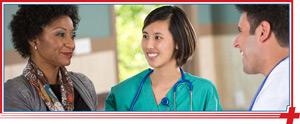 Some of the best healthcare can come from urgent care. This is because urgent care provides same-day, affordable healthcare from certified physicians. And if you're looking for some of the best urgent care near you in Bastrop TX, you'll find it here at Fast Aid Urgent Care.
We provide service every day of the week with extended hours just in case you need us after work or over the weekend. Anyone in your family can come see us, as we are a family clinic. And we're open for walk-ins, so you don't need to make an appointment for service!
What services does urgent care provide?
Urgent care is able to treat minor, non-life-threatening conditions. At Fast Aid Urgent Care, you'll be able to receive any standard urgent care service, and more. In fact, we can provide some services your primary care physician might not be able to, and we can do it all without the need for an appointment. Some of the common services we provide include diagnosis and treatment for:
Minor fractures and other minor injuries
The flu as well as other minor illnesses
Infections including sinus, ear, and eye infections, and even STDs
Sports injuries like minor sprains
Rashes and other skin problems
Ingrown toenails
Nausea and vomiting
Migraines and headaches
And more
We can also provide a number of other services such as digital X-rays and laboratory testing for advances diagnoses. Additionally, we can offer IV hydration therapy, drug screening for employers, and a number of physical exams including DOT physicals and school physicals. If you need annual physicals too, we can provide them!
How much does urgent care cost? Is urgent care covered by insurance?
Urgent care costs about the same as going to see your primary care physician, and often even less! Urgent care is also much less expensive than going to the ER for a minor emergency. Also, urgent care is usually covered by insurance providers. Here at Fast Aid Urgent Care, the cost of an evaluation starts at $120, before insurance coverage is applied, and lower prices are available for many procedures. Our costs vary, so please get in touch with us at (512) 856-9060 to learn more about our pricing. We work with most major insurance providers, but you can also get in touch with us to find out whether we work with your provider.
Do I need an appointment for urgent care?
No, you don't need any kind of appointment for urgent care service! This is one of the many benefits of urgent care. No appointment is necessary, so you can simply walk in for immediate service and treatment. Here at Fast Aid Urgent Care, you can come on by anytime from 9 am to 9 pm on weekdays, or 9 am to 5 pm on weekends. We're available for you and your family when you need us, so come see us for any minor emergency.
Where can I get the best urgent care near me in Bastrop, TX?
You can come see us here at Fast Aid Urgent Care for excellent urgent care service and immediate treatment! We are located at 1670 Highway 71 East, Ste D Bastrop, TX 78602, and walk-ins are more than welcome, so feel free to come right in if you're not feeling well. We hope to see you soon here at Fast Aid Urgent Care!